Wolter Kluwer is providing the UIC JMLS community access to the Wolter Kluwer Online Study Library.
The Study Library consists of numerous digital versions of titles published by Wolter Kluwer/Aspen. These include:
Emanuel Law Outlines series - Black letter law covering material from most casebooks with topic summaries
Emanuel Crunchtime series - Capsule summaries of legal topics, flowcharts, and sample exams with accompanying answers
Examples and Explanations series - This series sets out hypothetical fact patterns. It then poses questions about the fact patterns and follows with detailed and integrated answers as the fact patterns are developed.
Glannon Guides - Detailed explanations of legal concepts with analysis of possible answers to common questions
Inside Series - The series consists of visually oriented study guides. They include roadmaps, charts, diagrams, and checklists to organize topics
The Wolter Kluwer Online Study Library also includes treaties as well as audio and video study aids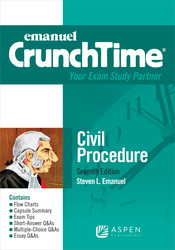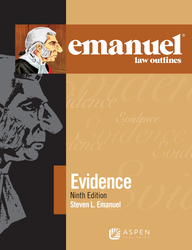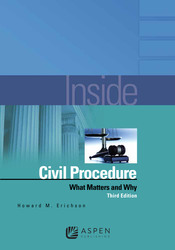 Students can access the Wolter Kluwer Online Study Library by using the UIC JMLS institutional id at https://ebooks.aspenlaw.com . After entering the portal students can register for Individual account logins. Our institutional ID is jmls_student. Please contact the library (law-library@uic.edu) for the password.
Resources on the Wolter Kluwer Online Study Library can also be used off-line on portable devices after downloading the IPublish Reader Central app. Once registered, users can save personal annotations and highlighting made on the study guides.